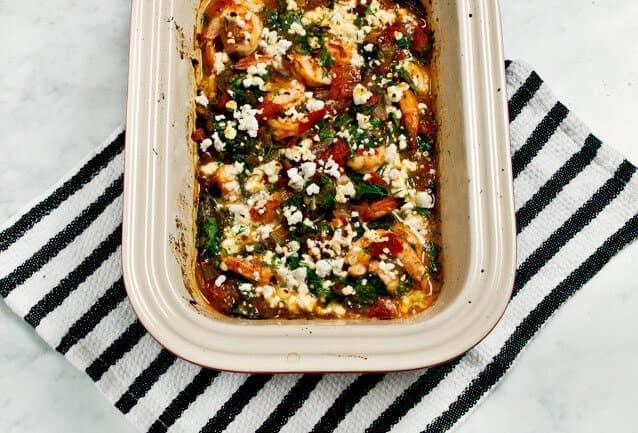 a new food blog to droll over!
Love and Lemons.
This recipes for
shrimp and spinach bake with feta and dill
is going on the menu for next week.
I've just come across this blog but I love the simple food styling (everything is making me drool) and non-fussy recipes.
*****
tonight I am going to get my Hep A and B shots for my trip to Cuba! Its really happening!! yayayayay