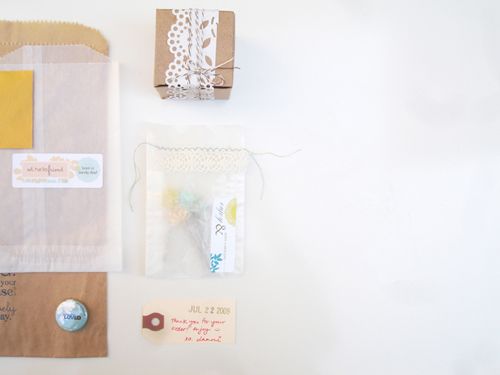 tonight was a deadline for two major projects that I have been working on.
i am thoroughly relieved to get them both out of the way. the countdown is on...
online course-
-one more quiz
-four more chapters to read
-one large research paper
-final exam
thesis-
-more research to do
-one a scale of one to ten i'm at about four..
-lots more writing, research and defininf to do
website course-
- D.O.N.E (!!!!)
-except for some tweeking
-and hosting it somewhere....
it will feel so good to get this school thing over with and (GASP) be a real adult. not a student. NOT A STUDENT. i've been a student forever.
five things i am looking forward to:
-going on a spur of the moment trip to montreal next week!
-moving back to toronto, either in two weeks or four
-graduating with a degree
-spending more time painting porcelain, sewing, ...making things with my hands instead of a mouse
-opening up an etsy store with my adorable cousin!
five things i want to share with you:
-a wicked playlist by parker young
here
-adorable wedding invitations from hellotenfolds
shop
-all of these pretty pictures from unknown sources...
-the fact that i have glasses now. i think it makes me more serious when i'm on the computer. or maybe not, but i like them.
-the package exchange...sign up soon at
ohhellofriend
!!!!