Here are some things from around the internet that caught my fancy. Its FRIDAYYYYYYYYYYY
The Passengers Eye.
from
Peter J Miller
on
Vimeo
.
A beautiful story
on Marriage
and how building a life together is hard work but worth it to know you did it with the person you love.
the new
Wiksten hats
are adorable
debating buying this chair from craigslist for $120. (originally listed for $200 but I never pay full price, even on craigslist) Should I do it this weekend?!!
Video Games by Lana Del Ray. New favorite song!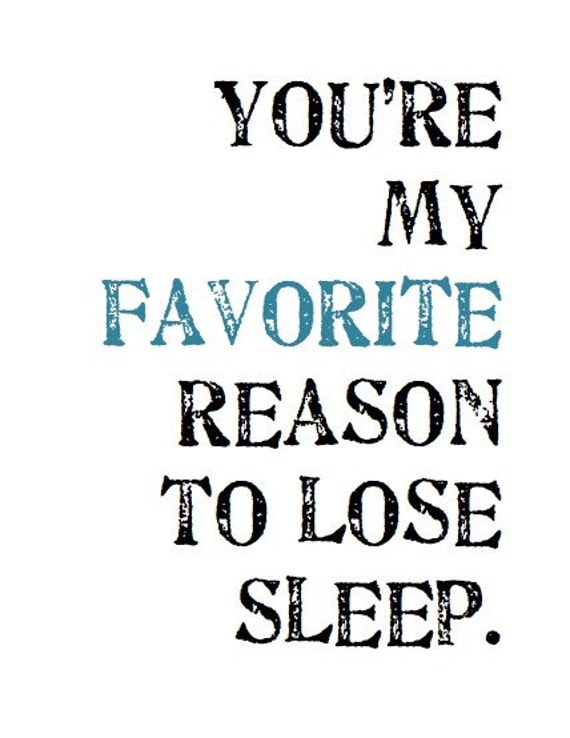 Best tweet of the week:
That cop says I should go to jail for smoking PCP in my car, but I say that cop should go to jail for being a saber-toothed tiger.
@meganamram
Lasagna cupcakes for easy lunches!
This weekend I am hosting a grilled cheese party and can't wait to have friends over to eat the most delicious creations! toppings will include four different kinds of cheeses, tomatoes, bacon, avocado, lettuce/sprouts, roasted red peppers, salami, hot peppers, with aoli and spicy ketchup for dipping! I'm thinking of other 'lunch' themed sides and snacks like chips and french onion dip, veggies and ranch dip, chips and salsa and probably a pasta salad.
Other then that Peter is visiting and we are going to relax, listen to records, sleep in and probably watch a few movies. We are both still getting healthy and having a nice weekend to chill is exactly what we need.
There is also a good chance I am having someone come test-drive my car this weekend who seemed very interested in it! Fingers crossed!